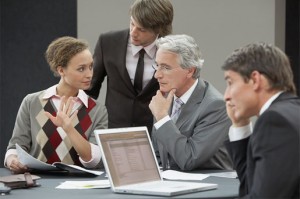 Integrated Staffing Corporation is a locally owned and operated temporary, temporary to permanent and permanent staffing agency and a  NYS Certified Women Owned Business.
With over 20 years of local staffing experience, Integrated Staffing Corporation offers employers a range of services for temporary and contract recruitment. It is our philosophy to give our associates the skills, support, and benefits to find quality employment.
As a staffing agency we offer many services
From the beginning to the end of the hiring process, Integrated Staffing Corporation offers many options to guarantee a smooth hiring process.
Free Consultations
8 Hour Guarantee
Worker's Compensation and Safety Reviews
Saliva Based Drug Screens and Federal Background checks at no additional charge.
Health Insurance, Life Insurance, Vision and Dental Insurance available to all associates from day one.
Certificates of Insurance
Daily, weekly, and monthly associate checks
By developing relationships with our associates and clients, we seek to help meet the personal and professional goals that have been set. We want to partner with you to accurately assess your employment needs either in regards to hiring the best staff or in finding the perfect position.