Working with the following affiliations gives us the necessary reach and resources to provide you with the recruiting and staffing services you've been looking for.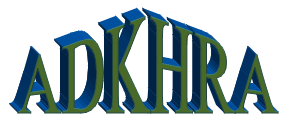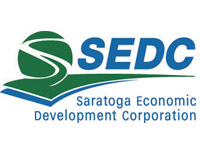 If you are looking for employment in the Glens Falls, Saratoga, or Albany areas, contact us today. Our recruiting and staffing services are top notch, and we will work around the clock with our to find you the job you've been looking for. We use a variety of verification and testing procedures to eliminate the guesswork for candidate fit.
Integrated Staffing agency is a locally owned and operated temporary, temporary to permanent, and permanent staffing agency. With offices that are located in Saratoga, Glens Falls, and Albany you can be sure that we will always be available to help you with your businesses staffing needs. Contact us today, we will work to meet your staffing needs!