Integrated Staffing is accepting a candidate application for temporary jobs, temporary to hire, and permanent placement jobs. Follow the directions below to get started. We will review your application and be in contact with you soon! If you have any questions or would like assistance, Contact Us and we will gladly help.
Fill out our Candidate Application below!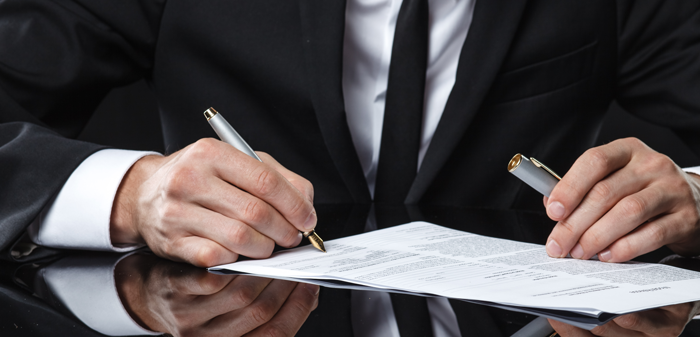 Still unsure if we're the right fit for you? Check out our reviews and more by visiting the links below.
Integrated Staffing offers  a range of services for temporary and contract staffing. Our training process will provide associates with the skills, support, and benefits needed to find employment and excel. You will benefit from a skilled labor force when you need it most. We offer the best staffing solutions for your full or part time, temporary or permanent staffing needs. You will benefit from over 20 years of staffing expertise.
Integrated Staffing helps associates and clients meet personal and professional goals by developing strong relationships. We partner with you to accurately assess your employment needs, whether you are hiring or looking to be hired. Integrated Staffing offers staffing solutions for businesses looking for temporary to permanent hires, and in turn hires from the community to fill open positions.
You can benefit from our screening and hiring process which delivers the best candidates. We offer options to guarantee a smooth and efficient hiring process including: free consultations for prospective employers and candidates; complete applicant screening, and by offering range of benefits to attract the best job seekers. You can let Integrated Staffing focus on delivering the quality candidates you need. Just fill out our candidate application above to get started.
Integrated Staffing agency is a locally owned and operated staffing agency. We offer temporary, temporary to permanent, and permanent positions. With offices located in Saratoga, Glens Falls, and Albany, we are always available to help with your business' staffing needs. Contact us today and we will work to meet your staffing needs!